Check My File: Why Use It to Check Your Credit Score?
---
---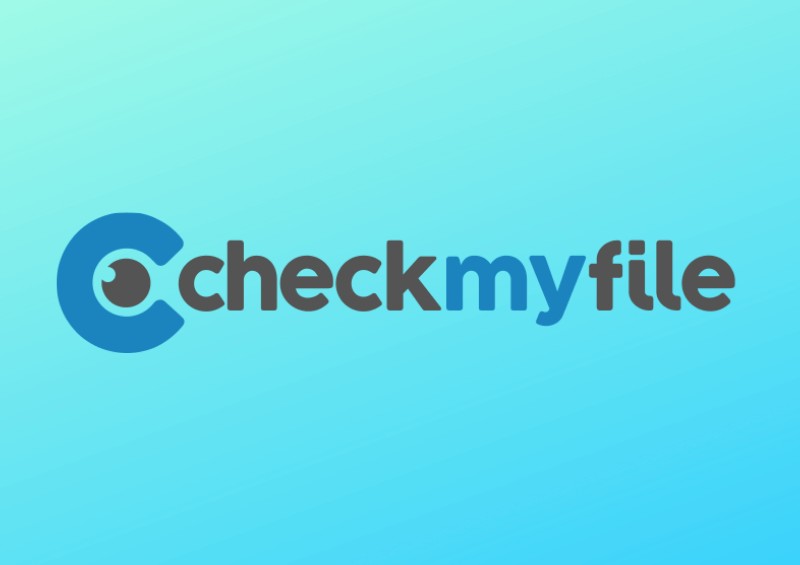 Check My File is a multi-agency credit report website and it is the best one out there for checking your credit score in the UK.
Uses ALL 4 UK online credit reference agencies - not just 1

Gives you a fuller, more detailed credit report

Each lender uses different credit agencies to check your score, but Check My File has you covered by using all 4

Easy to understand and simple to use

All your personal data is protected

Highest rating on Trustpilot

The first 30 days are FREE*

Easy to cancel by phone or online
Why is it the best credit score site in the UK?
Rather than you using just one online credit score checker like Experian, Equifax, TransUnion (previously known as CallCredit) and Crediva, Check My File uses all four!
This way, you get a more detailed report of your credit history and you get it in a way that's simple to understand.
Generally, different lenders use different credit agencies to look at your score – they don't tend to look at all of them! This is another way in which Check My File comes in handy.
What does Check My File offer?
Firstly, Check My File is really easy to set up. Everything possible has been done to make the sign-up as smooth as possible, including an address checker which offers suggestions as you type, a clean and friendly interface and the minimal number of questions needed to confirm your identity.
Once you are in, the volume of information available to you is impressive. It breaks down the main summary into the four credit reference agencies and clearly shows you which agency is providing what data.
Full explanations to all the terms are provided clearly on screen and help you navigate all your personal data with ease.
Is Check My File a Free Online Credit Checker?
It is free for the first month (£14.99 per month afterwards), but despite the ongoing cost, you can sign up for the trial period and then leave before you are ever charged!
To get a detailed check of your credit score and history, head on over to Check My File now.
*Check My File is free for the first 30 days. After that, there is a charge of £14.99 per month, but you can cancel any time!
---