Car Insurance Costs 40% More for Unemployed Drivers
---
---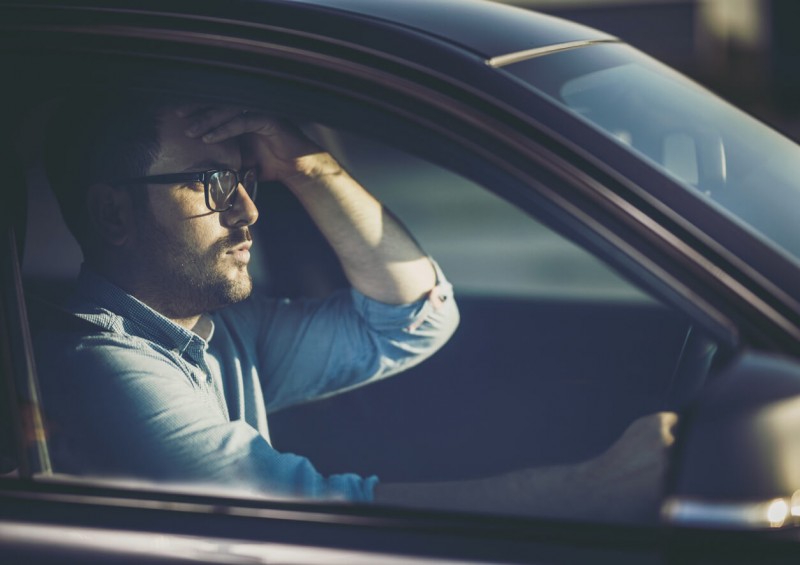 Car insurance premiums can be 40% more expensive for unemployed people in the UK, but there are some things you can do to give yourself the best chance of bagging a cheap car insurance deal.
Car insurance for unemployed people has never been cheap, but new research by Compare the Market has revealed that they could pay up to 40% more for their cover in comparison with an equivalent employed driver on the exact same policy.
Many experts believe that your job title has a relatively significant impact on the cost of your car insurance, as also suggested by the new data, which shows that your employment status and occupation can increase premiums by around 50%.
When compared with the cheapest job for car insurance – an HGV driver, according to the study – unemployed drivers pay 54% more for cover. The comparison site concluded that a person's job title or employment status could increase premiums by up to £200.
The research also found that key workers, taxi drivers and chefs were among those who face the most expensive car insurance premiums, while lorry drivers, police officers and civil servants paid the least for cover, on average.
Read more: How Do Job Titles Affect Car Insurance?
What has been said?
On the various factors considered when calculating the cost of car insurance, Dan Hutson, head of motor insurance at Compare the Market, stated: "Each factor has a different level of importance in an overall policy and this research demonstrated just how important a job title or employment status is when getting insurance".
He continued, reminding people of the importance of remaining honest when getting a car insurance quote: "Take care that the information you disclose regarding your occupation and throughout the quote is accurate and complete to the best of your knowledge. If you don't do this, an insurance provider could increase your premium, cancel your policy, treat it as if it never existed, refuse a claim or not pay the claim in full".
You must remain honest, but it's also worth noting that tweaking your job title (while still remaining accurate) could help you save money on your car insurance. For example, you could be quoted different premiums as a 'journalist' and a 'content writer', so you could benefit from experimenting with job titles when applying for cover.
Why is car insurance so expensive for unemployed people?
Unemployed drivers are typically charged more for their car insurance because insurers believe that they are more likely to make a claim.
There are a several reasons why unemployed people are considered a higher risk than those who are employed, including the following listed by MoneySuperMarket:
People out of work are likely to drive more if they use their vehicles to look for work and attend interviews, increasing their likelihood of being involved in an accident.
Unemployed drivers typically drive in areas that they're unfamiliar with, increasing the risk of an accident.
Insurance providers believe that unemployed drivers may drive less carefully, as they could be distracted by their situation.
Drivers without a job tend to pose a higher credit risk.
Unemployed people may be less likely to maintain their vehicles, as they generally have less income to cover the costs.
The cost of car insurance is based on risk, so, because insurers deem unemployed people as a greater risk to cover, their premiums are therefore more expensive, on average.
How to get cheap car insurance for unemployed
Although you may be at a disadvantage as an unemployed driver, there are many ways to reduce the cost of your car insurance, including:
Compare car insurance quotes today by tapping the button below:
Related guides:
---