Car Leasing with Insurance: Is it worth it?
---
---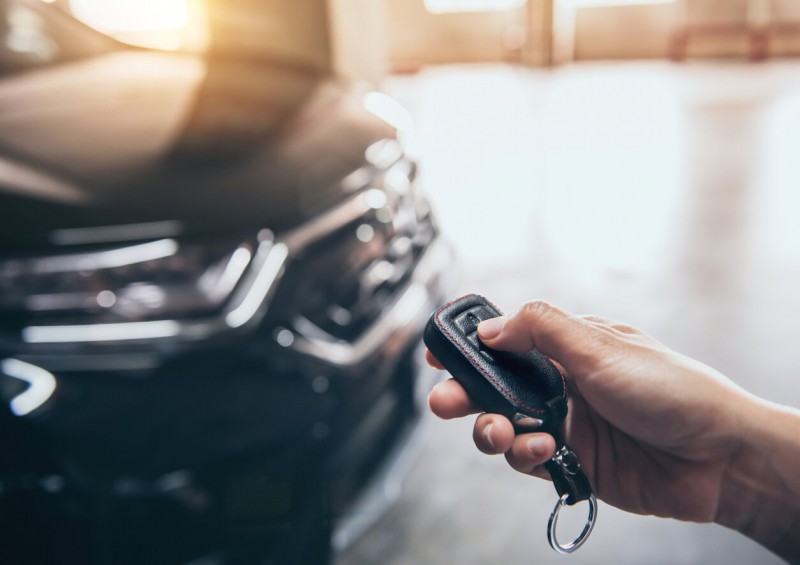 Personal car leasing has become more popular than ever in recent years, as it offers a useful form of finance that allows motorists to afford vehicles that would otherwise be outside their price range.
When you lease a vehicle, some companies may offer you car insurance as part of your package, but it's important that you don't simply accept it straight away.
Here, we explain car leasing with insurance, whether it's more expensive than basic cover, and an additional policy known as GAP insurance.
Does car leasing include insurance?
Can you lease a car with insurance included? Typically, most car lease deals will not include insurance as standard, so you it's likely that you'll need to arrange your own cover. There are, however, many car leasing companies that offer deals with insurance included, so it is absolutely possible.
You should always shop around and compare car insurance quotes before accepting the leasing company's offer, which you can do here:
Leased car insurance
While you aren't the legal owner of the leased car, you are still responsible for ensuring that it is insured from the beginning of your contract until it comes to an end.
Car insurance for leased cars is essentially the same thing as basic car insurance, but – as you may have guessed – it covers a vehicle that is being paid for through a lease, rather than one that has been bought outright.
When you lease a car, you are still able to take out standard cover, so don't panic thinking that you need a specialist leased car insurance policy.
There are three main types of car insurance – third-party only, third party, fire and theft, and fully comprehensive cover. When you take out cover, make sure that you know which type you have, as they vary considerably in terms of what protection they offer.
Experts tend to recommend that you opt for fully comprehensive cover, as this covers you for damage to someone else's car and your own.
According to Compare the Market, the individual taking out a personal lease agreement must be the main policyholder or a named driver on the insurance certificate, but for business lease agreements, the certificate must be in the name of the company or its director.
Should you take out insurance with your car leasing company or a separate insurer?
When you're offered an insurance policy through a car leasing company, it's very important that you don't simply accept it immediately. Before doing so, you must compare quotes to ensure that you're getting a fair and affordable deal.
If you don't compare car insurance quotes, you risk paying over the odds for cover, and if you don't check the policy's terms, that cover may not even be sufficient. The cost of car insurance varies considerably between providers, so it's always worth shopping around.
Choose your next provider using our guide to the best car insurance companies in the UK.
Is it more expensive to insure a leased car?
Generally speaking, it should not be more expensive to insure a leased car than a car you have purchased outright.
The cost of your car insurance does, however, depend on a variety of different factors, including your age, annual mileage, the vehicle's make and model, and any previous claims that you have made.
Read more in our guide: How is Car Insurance Calculated?
Gap insurance for leased cars
Guaranteed Asset Protection (GAP) insurance is also commonly offered by car leasing companies, and it may be worth considering, depending on your situation.
What is GAP insurance?
GAP insurance covers you when you make an insurance claim and receive a pay-out that is less than the value of your car when you bought it. It pays you the difference so that you aren't left out of pocket, which means it is particularly useful for brand new cars (which leased cars usually are).
Whether or not you should take out GAP insurance depends on the depreciation of your chosen vehicle, as well as your personal circumstances.
It is an additional policy that – if relevant to you – should be taken out alongside your standard car insurance cover, and not as a replacement.
Read more: GAP Insurance – Protecting Your Car from Depreciation
Get a free car insurance quote today
Here at Compare UK Quotes, we actively encourage motorists to shop around and use comparison sites before committing to a policy.
It is arguably the best way of ensuring that you get the best deal possible when looking for cover, so get started today by tapping the button below:
For more information on car insurance and other similar topics, check out our related guides:
---