MOT Tests Return: Drivers Face £1,000 Fines Without One
Mandatory MOT tests are back as the UK's rules change again.
---
---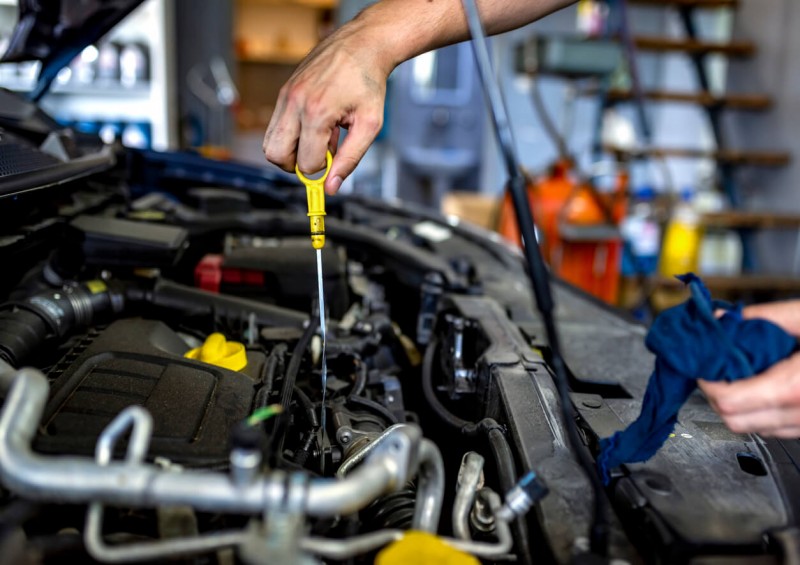 Mandatory MOT tests are being re-introduced this August, which could lead to thousands of road-users unknowingly facing a hefty fine of up to £1,000.
Regular MOT tests have now returned in the UK, as the temporary extension periods that were offered to motorists during the Coronavirus (Covid-19) lockdown have come to an end.
Drivers who were previously offered an MOT extension will still be able to delay their test until the rescheduled date, but those who had a test booked in August will not be offered an extension and must book a test before their original due date.
In order to remain on the roads, motorists who were due to have an exam in August must now get themselves a valid MOT certificate before their due date, and those who are caught without one could face significant consequences.
Roads Minister Baroness Vere said: "Garages across the country are open and I urge drivers who are due for their MOT to book a test as soon as they can".
Driving without an MOT: The consequences
The penalties for driving without an MOT certificate can be dire, with fines of up to £1,000 being issued to those who are caught without one, plus any additional charges if your vehicle is impounded.
If your vehicle is deemed 'dangerous' by a later MOT test, you can also be fined up to £2,500, receive three penalty points, and you could even lose your licence temporarily.
It's therefore crucial that all motorists are made aware of the news that MOT extensions will not be offered from now on, so that they do not mistakenly break the law.
How do the police know if you have no MOT?
Drivers are usually caught without an MOT certificate through police cars or roadside cameras that use technology known as Automatic Number Plate Recognition (ANPR).
This tech uses the DVSA database, which has information on all MOT tests – including ones that have passed, failed, and not been completed – from garages around the UK.
Does having no MOT void your insurance?
If you drive without an MOT certificate, you risk invalidating your car insurance policy and letting hundreds or even thousands of pounds go to waste. Once your car insurance is void, it is no longer of any use and you will not receive a pay out if you attempt to make a claim on your policy.
This could leave you paying thousands of pounds in repairs if you have a road traffic accident and may result in you being 'blacklisted' by insurance companies, meaning that you will struggle to find a provider willing to offer you affordable cover and some might refuse to insure you entirely.
You might like: Can You Tax a Vehicle Without Insurance?
When is my MOT due?
Experts are warning that motorists could be caught out by the temporary rule concerning MOT extensions coming to an end, as they may simply assume that the scheme is still going ahead and could miss their due-date.
KwikFit urges drivers to set reminders on their smartphones or calendars for when their due date is approaching, or to sign up for a free reminder through its website.
How to find out when your mot is due
To find out when your MOT is due, visit the GOV.UK website, which has information on the MOT status of your vehicle and when it should be renewed.
Alternatively, you can get a HPI Check to find out more on your vehicle's MOT history, its previous owners, whether it's ever been listed as a write-off, and so on.
For more information on related topics, head over to our related guides:
---