Penalty Points Could Add £200+ to the Cost of Car Insurance
---
---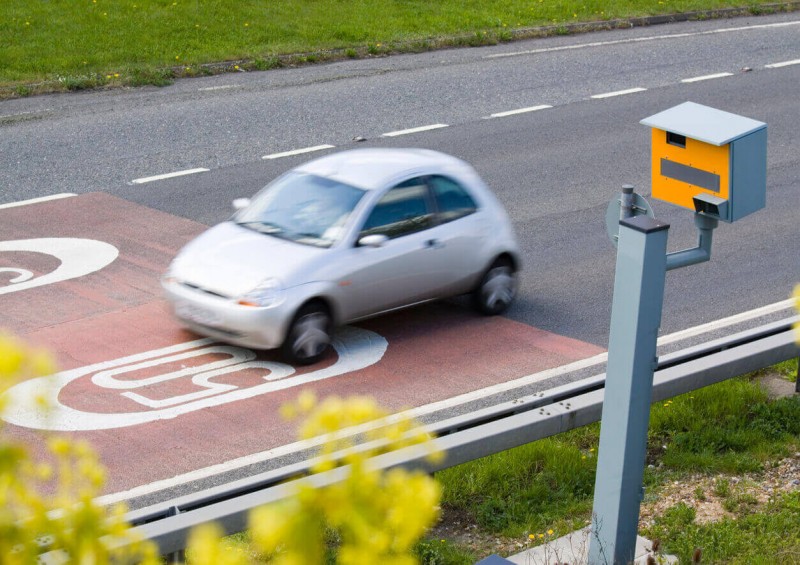 A recent study has highlighted that six or more penalty points can significantly affect the cost of your car insurance premiums.
Compare the Market analysed recent car insurance data to see how much penalty points actually influence the price.
Their data revealed that during March 2021, approximately 2.64 million motorists had points on their licence, and this boosted the cost of their insurance premiums to in excess of £159 million!
And notwithstanding the Covid-19 pandemic lockdown(s) and travel restrictions, this figure had only marginally decreased by 3%, down from 2.72 million driving convictions in March 2020.
Statistics from the Driver and Vehicle Licence Agency (DVLA) further reveal that it was mainly men (71%) or motorists aged 40-years-old or more (60%) that had received the lion's share of these penalty points.
How much does 3 points increase car insurance?
The comparison site's research revealed that motorists who received three penalty points on a clean driving licence only saw (on average) premiums rise to £705 from £700 - so a nominal increase of £5.
How much does 6 points increase car insurance?
The same study revealed that if a driver received a further three points (on top of three existing points), the average cost of car insurance with penalty points rocketed by £200 or more, to an alarming £937 per annum!
Although this sharp increase in car insurance costs for a total of six penalty points is striking, it's no surprise that repeat offences mean much higher insurance premiums for convicted motorists. For example, 12 points on a licence would increase an average car insurance premium to an eye-watering £1,009.
Data from the Department for Transport revealed that for the 3-year period from 2017 to 2019, 72% of penalty point convictions were for speeding offences, 12% related to licence, insurance or record-keeping and 4% of motoring convictions were for drink driving or dangerous driving.
You might like: A guide on convicted driver insurance
How long do points for speeding stay on your driving licence?
Penalty points for speeding usually stay on your licence for 4 years, although points are only valid for the first 3 years.
However, points for the most serious driving convictions (for example, death by dangerous driving or drink driving) stay on your licence for 11 years.
So can you get cheap car insurance with penalty points?
You can get a good deal on car insurance with 3 penalty points, but car cover for drivers with 6 penalty points or more can work out to be a lot more expensive. You can shop around for a specialist convicted driver insurer to see if you're able to get a better deal.
If you have 6 penalty points or more on your licence, there are ways in which you can reduce the cost of your insurance - for example, getting a car that's much cheaper to insure. Check out our guide: The cheapest car to insure after a drinking driving ban for more info.
Don't lie about convictions!
We can't stress enough how important it is not to lie about unspent convictions on your insurance application. Should you have an accident and make a claim, your insurer will conduct a DBS check that will reveal any previous convictions. If this check reveals that you lied on your insurance application, your policy will automatically become void and your claim will be refused (meaning your premiums will all have gone to waste!).
If your car is a complete write-off and/or you've caused damage to another vehicle, property or person, you could then be left in a devastating position financially and emotionally. Plus, if you have an outstanding car loan, you could be left having to pay for a car you can no longer use.
All things considered, honesty really is the best policy when it comes to insurance.
If you're looking for cheaper cover or your renewal date is coming up, be sure to check out our guides below for more info and tips, or get a quote here today (obligation-free):
Related guides
---