Switching Car Insurers if You Have Taken a Payment Holiday
Can you switch car insurance during a payment deferral?
---
---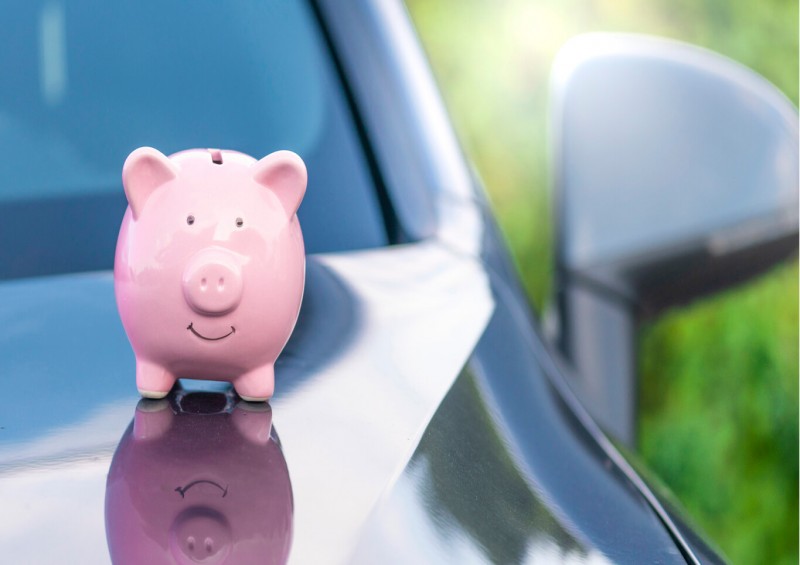 More people renew their car insurance in September than in any other month, but with so many motorists taking payment holidays during the Coronavirus pandemic, can you still switch providers if you have taken a break from making payments?
Car insurance payment holidays
The Financial Conduct Authority (FCA) introduced temporary measures in May that were designed to help insurance policyholders who are struggling to pay their premiums due to Coronavirus. These measures mean that insurance providers are required to allow requests for payment holidays (or payment deferrals) from customers up until the 18th of August, but this has since been extended until the end of October.
A payment holiday is essentially a short-term break from making repayments on your policy, so you can set up an agreement with your provider to pay your premiums a few months later than it was due, for example.
The FCA reiterated that insurance firms should offer reduced repayments in situations where a payment holiday is not the best option. Before you consider getting a payment holiday, be sure to weigh up your options and think about the potential implications.
But if you have taken a payment holiday on your car insurance, can you switch providers when your renewal date arrives?
Can you switch car insurance companies if you have taken a payment holiday
According to comparison site GoCompare, policyholders have the right to shop around whenever they want to do so, but they will be required to cover a few costs. If you wish to switch providers, you will be responsible for covering administration fees, cancellation charges, and any money you owe to the provider (including deferred payments). This can usually be done via a lump sum or multiple payments spread over the course of the remaining period of cover.
The Association of British Insurers (ABI) said that each car insurance company will have different approaches in terms of how you pay back your outstanding balance, including whether or not you will need to repay it before you switch to a new provider.
Read more: The Best Car Insurance Companies in the UK
What has been said?
CEO of GoCompare, Lee Griffin, said: "The Coronavirus pandemic has had a widespread impact on the economy and for those who have found themselves in extreme financial difficulty, payment holidays can provide a lifeline by allowing them to stop or reduce their monthly payments for up to three months.
"During these challenging times, we've seen insurers help their customers who are struggling financially through many means, including waiving admin and cancellation fees and offering cheaper premiums based on changes in circumstances.
He continued, expressing the importance of shopping around: "So, for some people, remaining with their current provider may be good for them, but without shopping around to see what other insurers are willing to offer them it's almost impossible to know.
"Now more than ever people need to make sure they're getting the right policy for them at the best possible price. Taking a payment holiday does not affect your right to switch insurers, and with potential savings of hundreds of pounds for those who shop around, we would urge people to consider all of the options available to them carefully."
Could payment holidays damage your credit score?
It has now emerged that many people who took payment holidays during the Coronavirus crisis are now being refused credit, despite promises from banks and the government that they would not impact your credit score.
Before you take out a payment holiday, it's important to note that it could damage your future credit applications, including mortgages, loans and credit cards.
If you took out a payment holiday recently, be sure to check your credit report to find out whether or not your credit rating has decreased.
Get a free car insurance quote at Compare UK Quotes
If your car insurance premiums are expensive or your renewal date is approaching, be sure to shop around and get a quote today to find out how much money you could save on your next policy:
For more information, check out our related guides:
---