Insurance Companies Extend Covid-19 Support
Home and car insurers continue to offer customer pledges.
---
---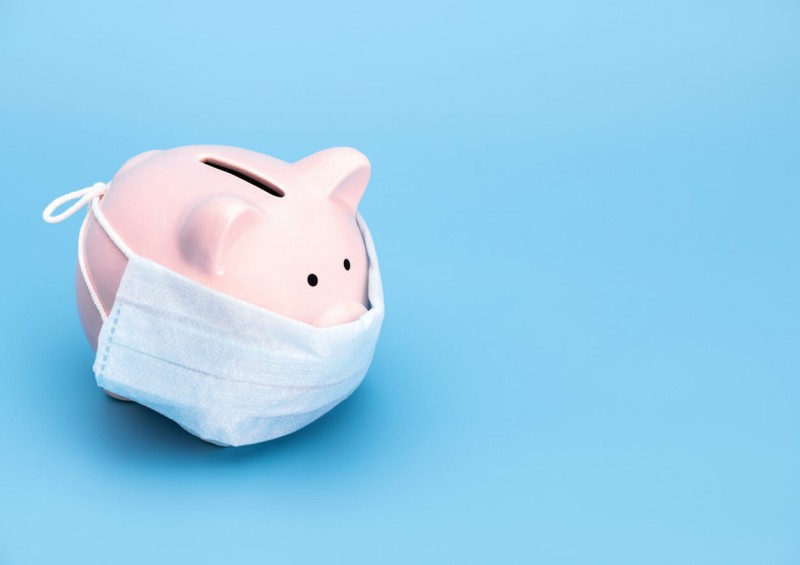 Thankfully, home and motor insurance companies have confirmed that they will continue to offer Covid-19 support to customers until at least December 31st, despite their pledges originally being planned to end in September.
What Covid-19 support is being offered by insurers?
Members of the Association of British Insurers (ABI) have confirmed that office-based workers who are still working from home and those who are still driving to work rather than using public transport due to Covid-19 will not need to get in touch with their home and car insurance providers to update, extend or increase their cover until December 31st at the earliest.
The insurers originally planned to review the pledge on the 1st of September, but this was extended until the 31st of October. Now, in order to accommodate the needs of their customers, the pledges have been extended once again and will definitely remain in place until the end of the year.
Remember, not all insurance companies are part of the ABI, but it is the UK's leading trade association for insurers, so this support is very likely to be relevant to you if you have home or car cover.
If you're unsure, get in touch with your provider or even the ABI and they will be happy to help.
One insurer offering the support is LV=, whose website states: "if you're an office-based worker and need to work from home because of government advice or because you need to self-isolate, your LV= home insurance cover will not be affected".
The Covid-19 support in place will, according to the insurers involved, help many of the UK's 17 million home and 27 million motor insurance policyholders, who would usually be asked to pay more for amended cover under 'normal' circumstances.
But, of course, 2020 has been far from what we previously considered normal, so insurance companies are rightfully adapting their terms to accommodate these uncertain times.
Home insurance help during Coronavirus
If you are currently working from home due to the Covid-19 pandemic, rather than the office, like millions of other workers in the UK, your home insurance will not be affected and will not need to be updated if your insurer is a member of the ABI.
You will not need to contact your provider to update your documents or increase the level of cover you have, as you would have been required to do previously if you worked from home.
Read more: The Impact of Coronavirus on Home Insurance
Car insurance support during the Covid-19 crisis
Similarly, if you are now driving to and from work in your own vehicle (rather than taking public transport) due to Coronavirus restrictions, your car insurance policy will not be affected if your insurer is a member of the ABI.
You therefore do not need to contact your car insurance provider to update your policy or extend your cover.
It's also worth noting that insurers have also shown leniencies towards key workers and volunteers during Coronavirus. For example, all categories of NHS Volunteer Responders, including those who transport patients, equipment and essential supplies, do not have to update their policies to add extra cover for the work-based driving that they're doing.
Key workers with an important role in the nation's response to the Covid-19 pandemic will not need to amend their car insurance if they need to use their own vehicle to drive to different locations for work purposes. Under normal circumstances, they may have needed to add additional cover.
You might like:
It's also worth noting that many insurance firms are offering payment holidays during Covid-19, but be careful when applying for one, as it has been reported that some payment holiday customers have seen their credit applications damaged as a result.
What happens next?
The next review of home and motor insurance policies will be conducted before the 31st of December 2020 to determine whether or not insurers need to continue offering this support.
The ABI also said that policyholders renewing their car insurance or home insurance in the coming months should discuss any changes to their situation that may become more permanent with their provider. For instance, if your situation means that you may be working from home for the next 12 months or more, you should probably talk to your insurer about this.
ABI's manager for general insurance, Laura Hughes, said: "From pledges of extra support, paying over £1.8bn in Covid-related claims, and donating [over £100m] through the Covid-19 Support Fund to help the most vulnerable, insurers continue to do all they can to help their customers and wider society during the crisis".
For more information on car and home insurance, be sure to browse our website or check out our related guides:
---