What type of car insurance policy do I need?
---
---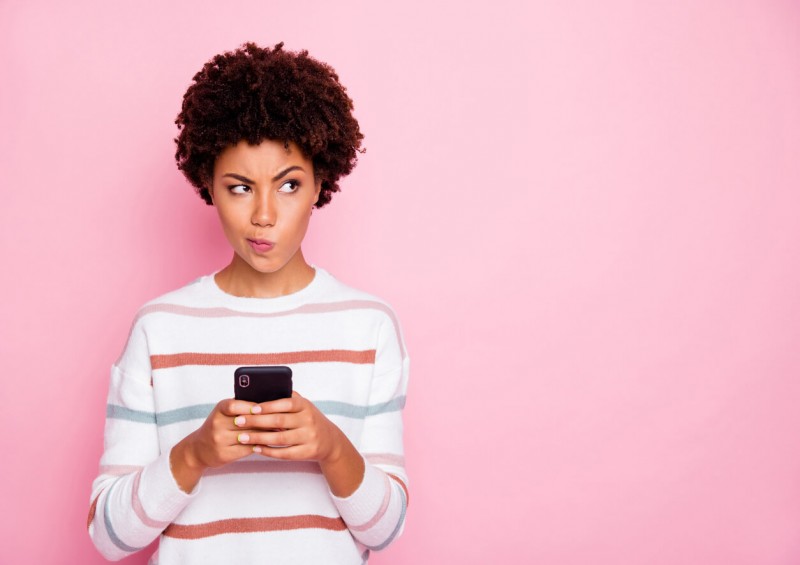 It is illegal to drive your car on any public road in the UK without insurance. However, knowing how to choose the right policy for you and your individual circumstances can be a little confusing - most importantly, without the right cover, your policy could be void.
14 things to consider before getting a policy
Have you got a valid Driving Licence?
Have you got proof of vehicle ownership: V5 registration document (AKA log book)?
Have you got proof of accrued no claims discount - do you want protection?
If applicable, make sure you have dates and details of any previous accidents
What do you intend to use your car for?
What type of insurance cover do you need?
How many miles do you travel per year?
Does your car have any modifications?
Do you have any driving convictions you need to disclose?
What excess can you afford to pay?
Do you want to pay annually or monthly?
Have you got an MOT? (not compulsory but without it, a claim could be declined)
What extras might you want (i.e. courtesy car, breakdown, key cover, etc)
Do you need specialist car insurance or temporary car insurance?
What type of car insurance do I need?
Car insurance uses
To make sure you have the correct cover, you'll need to tell your insurer what you intend to use your vehicle for.
The different classes of use are:
Social, domestic and pleasure: means you will only be covered when you use your car for personal travel; not for travel to or from work.
Commuting: provides cover for social, domestic and pleasure use and additionally, travel to and from work.
Business use: means you are covered for driving your car to different work locations although this class isn't suitable for couriers.
Employer's business use: means that in addition to all of the above permissions, you can also add a named driver on your policy for personal business use.
Types of car insurance
Once you've established the class of use cover you need, you'll then have to choose from three different types of car insurance cover.
The three types of car cover are (click on the links for more details):
Third-party only: the most basic and minimum level of cover you are legally obliged to have to drive or park a taxed car on UK roads. Third party only covers damage to someone else or their car.
Third-party fire and theft: in addition to third party cover, you are covered for damage caused to your car as the result of a fire or for the theft of your vehicle.
Comprehensive car insurance: also known as fully comp, this is the top level of cover that provides all of the above cover plus additional cover for damage caused to you or your vehicle, even if you were at fault.
Read more: Why is comprehensive car insurance cheaper?
How much extra does it cost to add business use to your car insurance?
Business use can cost from £20 to £50 on top of your standard premium.
However, amongst other things, car insurance business use cost will depend on:
How you intend to use your car for business purposes
Whether you'll be delivering goods
If you want a fully independent policy or an add-on to existing insurance
Your age How to find the cheapest deal
Shop around and use car insurance comparison sites
Apply for quotes direct from insurers not on comparison sites, or
Employ a car insurance broker to do this for you
Note: To get the cheapest insurance possible, if you can afford to, look at buying a fully electric-powered car with a green number plate as not only will this reduce your insurance premiums, they're also cheaper to run than fossil-fuelled cars to boot!
Do I have to have insurance if I'm not driving my car?
Yes, if it's parked on a public road OR private road and is taxed
No, if it's parked on private property and has a SORN
Read our guide for more information on this: Do I have to insure my car if I'm not driving it?
---