When is My Car Insurance Due?
---
---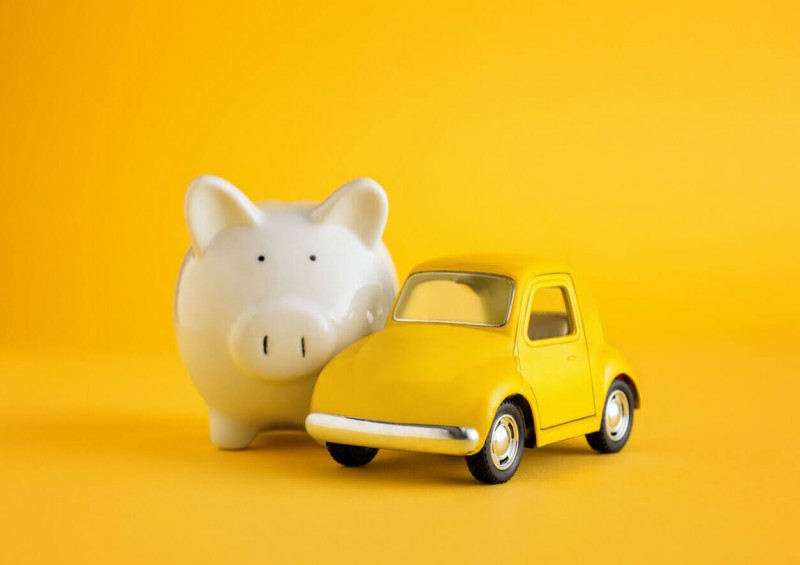 Do you spend your life running around like a headless chicken, overlooking important legalities when, out of the blue, you have a 'lightbulb moment' and ask yourself 'When is my car insurance due for renewal?"
Don't worry - you are not alone!
This exact question is Googled between 1,000 and 10,000 times every month, along with many other similar search queries like 'When does my car insurance run out?', 'How do I find out when my car insurance is due?' or 'When is my car insurance due UK?'
To help you avoid unnecessary stress, costly fines and penalty points, below we'll answer all of these commonly searched queries and more, including:
How do I find out when my car insurance is due?
So, you've realised you have absolutely no idea when your car insurance is due and now need to know how to check your car insurance expiry date.
If you have mislaid your policy documents and did not arrange to access your policy documents online or opt for automatic renewal, just in case you were organised enough (yeah, right!) to put the date in your diary or calendar, check there first.
Another way you can gauge the date your car insurance is due for renewal is by doing a free check online via www.vehiclesmart.com. The free version of this handy software confirms when your car tax is due for renewal and when your MOT expires.
Legally, you can't tax your car without insurance, so this is a good starting point for having some idea of the date your insurance is due for renewal.
However, for those of you whose MOTs were extended as a result of falling during lockdown, you can only perhaps use the tax date as a guide, not the MOT date.
What can I do if I can't remember my car insurance company?
Check your emails, bank statements or credit card statements to search for your car insurance provider's name. Once you have your insurance company's name, you can simply give them a call to find out when your insurance is due for renewal.
How can I check if my car is insured?
If you're panicking and simply want to know if your car has a valid insurance policy, a really simple and quick way of doing this is to check your vehicle insurance history with the Motor Insurance Database via their free AskMID service.
To check if your car is insured on AskMID you simply:
Enter your car registration number in the yellow box
Tick a box to confirm you are obtaining this information for your own car
Tick a second box to confirm you're not a robot
After this, you get an immediate confirmation as to whether your car is shown as insured on the Motor Insurance Database (MIB).
For more information about AskMID, check out our full guide.
The consequences of not having insurance
According to The Telegraph and Argus, over 7 million people were late renewing their MOT in 2019, 2.3 million UK adults were driving without a valid licence and over 160,000 fines were issued for driving licence, insurance and record keeping offences.
If you're late renewing your car insurance and you're caught driving without insurance, you are breaking the law and you could be fined £300 and have 6 penalty points put on your driving licence. In some cases, the penalties can be a lot more severe.
If you do not pay the fine, you could end up in Court and be ordered to pay an 'unlimited' fine and even be disqualified from driving altogether. The police can even seize and destroy the vehicle that's uninsured.
Read more: The Consequences of Not Having Car Insurance
How can I save money on a new car insurance policy?
The very best way to save money on a new car insurance policy is to shop around and compare car insurance quotes online.
When you buy your insurance online, you can opt to have your car insurance automatically renewed so you need never worry about forgetting to renew your car insurance again.
However, it's important to remember that if you leave your car insurance policy to auto-renew, you do not very often get the cheapest deal, so it's always best to compare quotes online when your insurance is due for renewal.
Compare quotes now to see how much you could save, or read our useful guides below for further information and advice.
Related guides
---