How do comparison sites make money?
---
---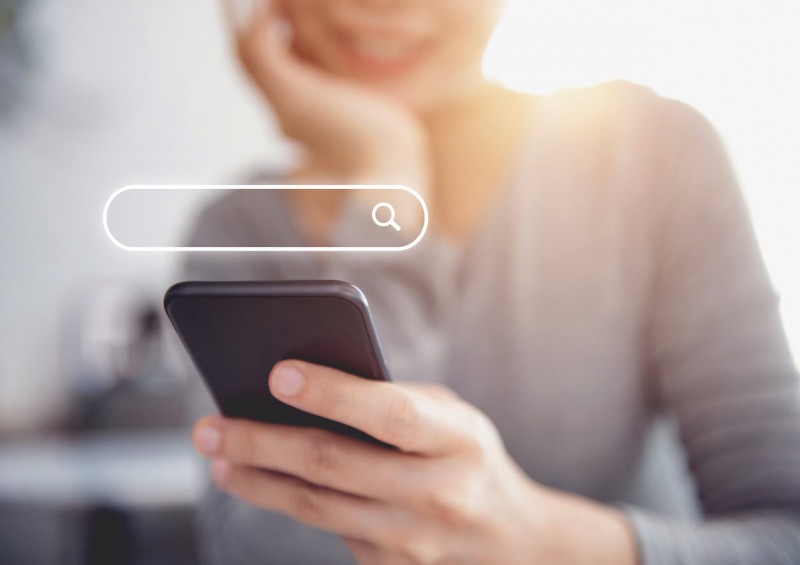 Comparison sites are very often the first port of call for the majority of consumers seeking the best deals on everyday financial products like insurance.
Statistics indicate that 75% of 35 to 44 years olds and between 58% and 67% of all other age groups in the UK use comparison sites.
However, despite sites like moneysupermarket.com havinig being around for nearly 30 years, most of us are blissfully unaware if we're truly getting the best deals or how comparison sites actually make their money.
What is a price comparison site and how do they work?
A price comparison site is what consumers use to compare the price of services or goods. Most sites primarily compare the cost of financial products like insurance, loans, credit cards or utility company tariffs.
Comparison websites are popular as they save consumers valuable time and money. They're quick and easy solutions for comparing competitive quotes online without having to individually and painstakingly apply to each service or product provider for one single quote at a time.
How do price comparison sites earn money?
Unlike an insurance broker where you may have to pay a direct fee for employing their services, price comparison sites do not charge you for using them at all.
Instead, they typically make their money through affiliate commissions they receive from the companies using their site to sell their products or services.
Some websites additionally earn money from paid advertising or by specifically promoting certain sellers on their websites.
What does affiliate mean?
Affiliate means that a person or organisation is connected to another person or organisation in some way, usually financially.
Affiliate programs between comparison sites and the vendors enable a comparison site to earn a commission (fee) from a vendor when a consumer visits the vendor's website and/or makes a purchase, depending on the affiliate agreement.
How much an affiliate vendor pays is usually determined by the amount of people who visit their website or make a purchase as a direct result of clicking on a link on a comparison site that directs a customer to the affiliate's own website.
For example, if a consumer searches for car insurance quotes on a site and selects one of the quotes generated, this will then take them to the car insurance provider's website to complete a purchase. A consumer clicking on a link to a vendor's website will be confirmed to the comparison site through their website analytics so they know how much to charge their affiliate, based on the volume of visits and any resulting purchases.
Comparison site consumer behaviour is recorded and stored by website cookies.
What are some of the best price comparison websites?
According to moneysavingexpert.com, some of the best price comparison websites are:
Moneysupermarket.com
We feel we should mention that Martin Lewis's Moneysavingexpert.com website is part of the Moneysupermarket Group.
Confused.com
Owned by Admiral Group, the parent company of Admiral Insurance and other less well known insurers.
Comparethemarket.com
Owned by BGL Group who are also the insurer brands Budget Insurance, Dial Direct, Beagle Street and FiftyLife.
Gocompare.com
A majority shareholding in this company was recently bought by Future plc, Britain's biggest magazine publisher (who has far too many brands to mention). Before Future's acquisition, Goco owned gocompare.com which was also the company behind insurance companies Direct Line, eSure and Sheilas' Wheels. Notably, the former chairman of Goco, Sir Peter Wood, is still a 6% shareholder in Future plc and we note that eSure and Sheilas' Wheels are still affiliates on this popular comparison site.
Quotezone.com
Owned by Seopa who partnered up with cover4insurance.com in 2019.
To get the best deal, you should go on more than one comparison site as different sites have different affiliates and some will of course heavily promote their own subsidiary insurance companies by putting them at the top of the quote list.
What can you buy on price comparison websites?
You can predominantly buy the following products or services from the main price comparison websites:
How long does it take comparison sites to receive commission?
We can't specifically state how long it takes before comparison sites receive a commission as it depends on the referral cookie's lifetime, but according to similarweb.com, an average payout is generally 2 to 3 months after an affiliate program commences.
Advantages and disadvantages of comparison sites
To sum up, below is a brief summary of the pros and cons of using price comparison sites:
| | |
| --- | --- |
| Advantages | Disadvantages |
| Speed: they're an easy way to generate a large volume of quotes very quickly | Fees: the insurers pay to be on these sites & costs can be absorbed by policy/add-ons |
| Money: comparing quotes can help get you a better deal and save costs | Absent deals: not all insurers are on comparison sites so you could miss out |
| Choice: easy access to a wide variety of companies and deals | Generic: policies may not be tailored to your individual needs and circumstances |
Related guides
---